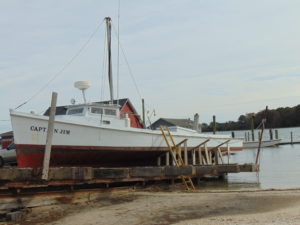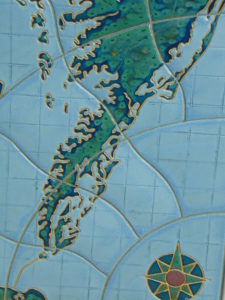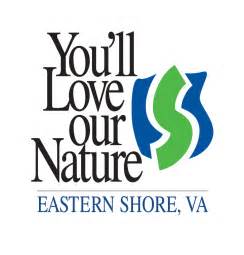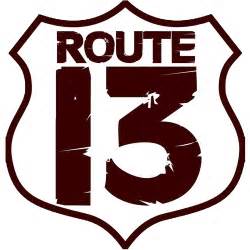 The Shore is home to many interesting things to do and places to see .
On the southern tip is one of the man made wonders, The Chesapeake Bridge Tunnel it has a toll which links the shore to the rest of Virginia , viewing the entrance to the bay and a 18 mile road across the water with sights abound from ships to birds and sometimes a Submarine or two along with aircraft carriers on rare days.
Kiptopeke State Park has cabins , camping , fishing pier , sandy beaches , boat ramp and a great place to visit.
Cape Charles has shops , B & B's sandy public beach , golf , boating and food & bars . Cheriton ,Cherrystone Campground with camp sites , cabins , boat rentals ,5 swimming pools , store , restaurant, mini golf ,season events , four docks for crabbing & fishing and family fun.
Northampton County has the oldest court records in the country and a Parks & Rec. program for adults & kids . The only Shore Disc Golf course is at Indiantown Park East of The county seat in Eastville.
Exmore has many shops , hotels & food places and a park which host events and a Car Show in October.
Accomack County has quaint fishing villages on both seaside and bayside ,boat ramps , and other rec. things to do .
Onancock is host to food , shops and waterfront as well as boat passage to Tangier Island off the bayside coast of the shore.
Accomac township is host to the county seat . Parksley has food , shops and a town park area hosting a street hockey league.
Chincoteague Island and Assateague Island are on the seaside and host The Pony Penning , you can find hotels, rentals , boating and fishing , bird watching and many other activities to enjoy this huge nature area with it's lighthouse on Assateague Island .
Moving north on US 13 will take you to Maryland.